Regular price
Sale price
$67.98 AUD
Unit price
per
Sale
Sold out
The must have glassware set for any beer lover. A glass for refreshing afternoon beers and complementing partner glass for dark, complex beers suited to a cold evening.

This set includes 4 glasses covering a diverse range of beers,  2x Odyssey for lighter bodied, refreshing beers (think lagers and pilsners) and 2 x Le Francois for big bodied complex beers.

2 x 410ml Odyssey Glasses
2 x 465ml Le Francois Glasses
Glassware shaped to enhance flavour and aroma
Premium lead-free crystal 
Brilliant clear glass to let the beer colour shine
Handmade not machine produced
Best Beer Styles

Lagers, Pilsners, stouts and sours.
The Odyssey suits refreshing beers, with light colour and good clarity. The Francois is best suited to complex rich beers with a full body but also handles saisons and the occasional hazy IPA.
Design Origins

About the Odyssey...

Who doesn't love watching the carbonation of a lightly coloured beer rise to the top. The Odyssey is formed from beautifully clear crystal glass for your beer viewing pleasure.

A tall and thin form provides opportunity for endless beer gazing, inspection of colour and clarity and consistent head formation.

The subtle tapers in the glass provide handling comfort with the base delicately balanced to the glasses proportions for the perfect sip.

Named after the Homer's famous poem about a great homecoming, Odyssey supports the great story of beer and you..

About the Le Francois...

Designed for complex aromas

Le François2 large bowl leading to a narrowing opening makes it the perfect companion for those beers that commonly feature complex aromas. The short stem lets you get your hand around the bottom of the glass to gently warm beers which develop as the temperature slowly rises.
A comfortable size for the hand, Le François2 allows for a generous pour without letting you get too carried away when sipping on those high ABVs. Sit back, relax and enjoy it like you're french royalty.
Shipping

We use Australia Post and all orders.

Standard shipping:

$13 Australia wide for orders 8 glasses or less

$20 Australia wide orders over 8 glasses

Express shipping is available if you want your Craftd goods quicker

$23 Australia wide for orders 8 glasses or less

$30 Australia wide for orders of 8 or more glasses
View full details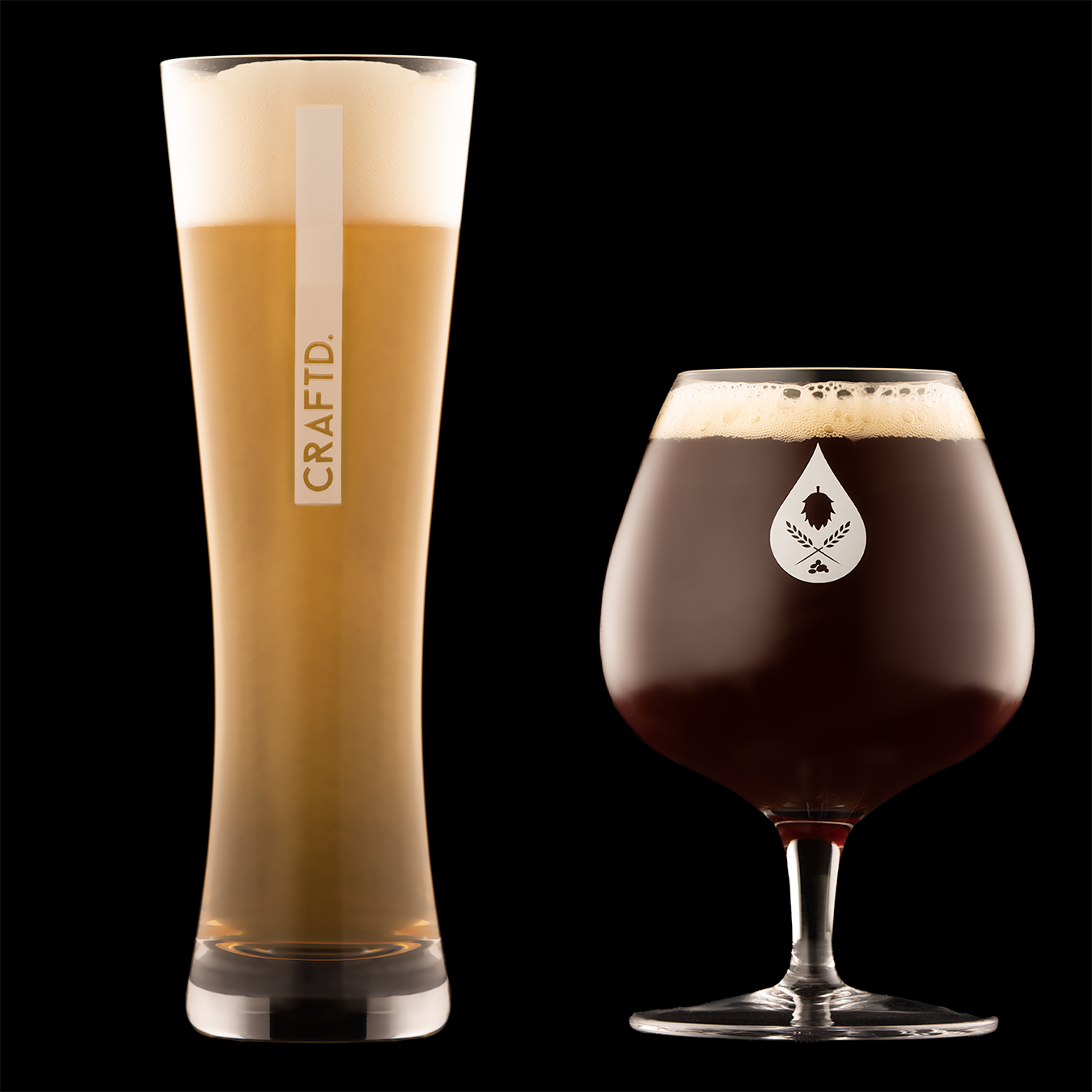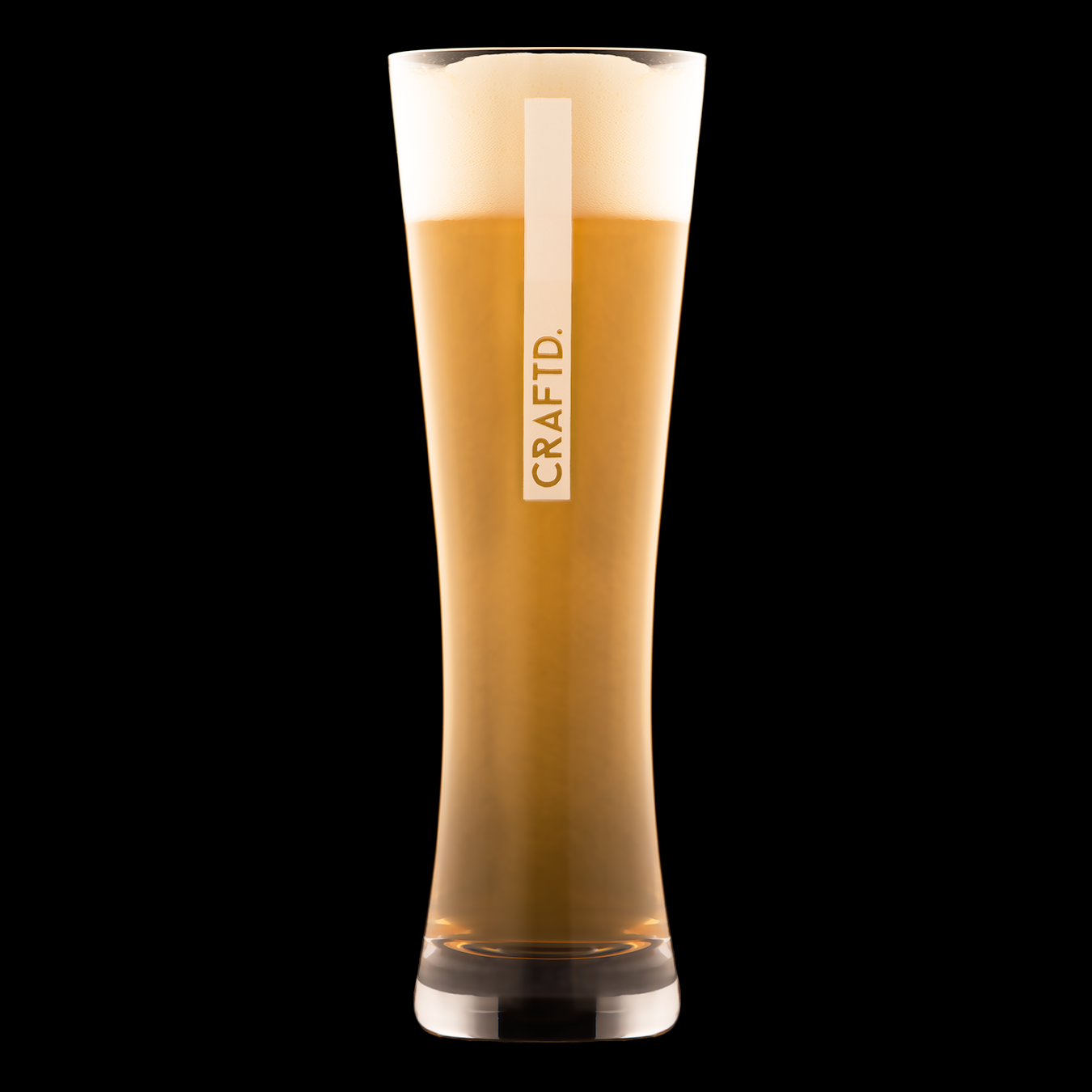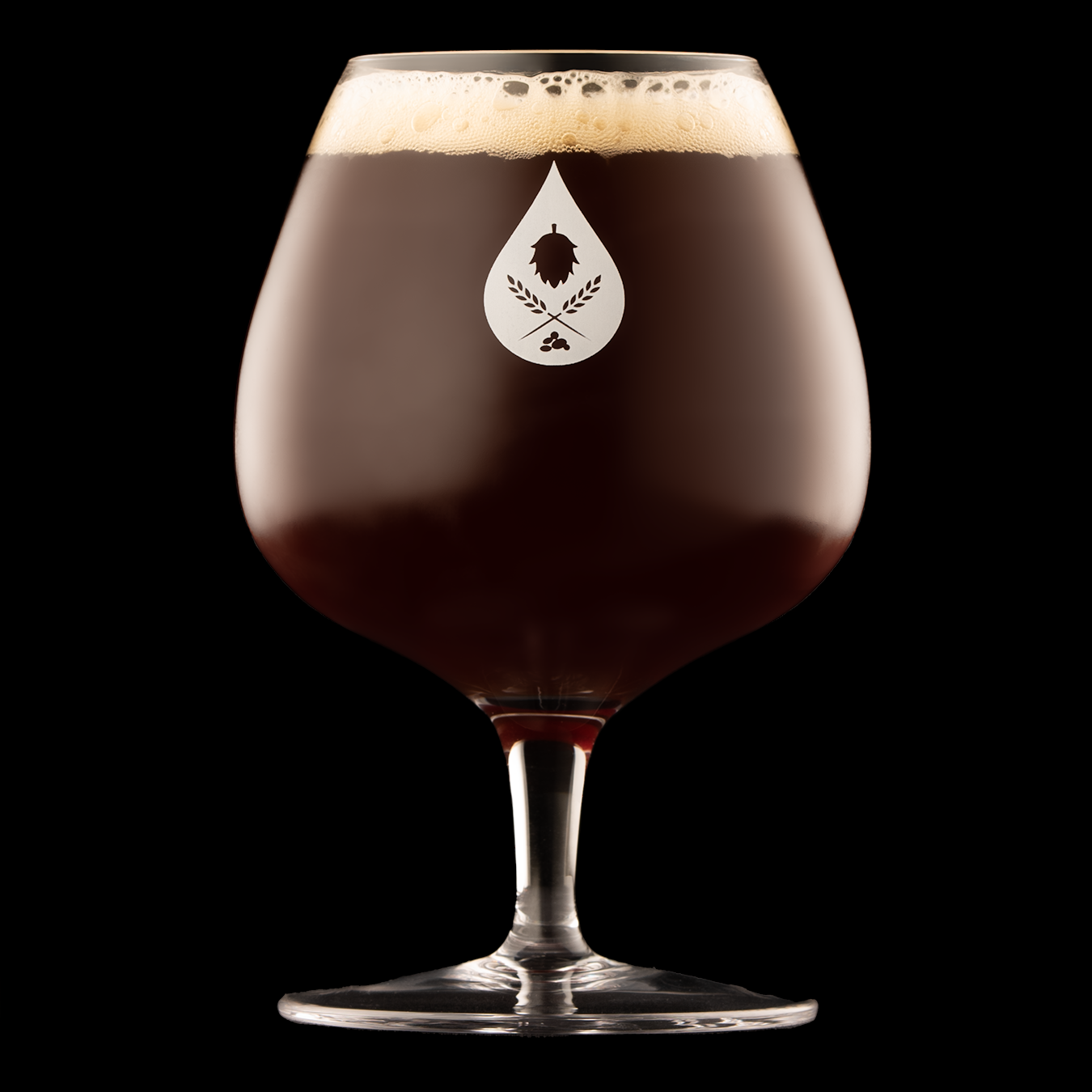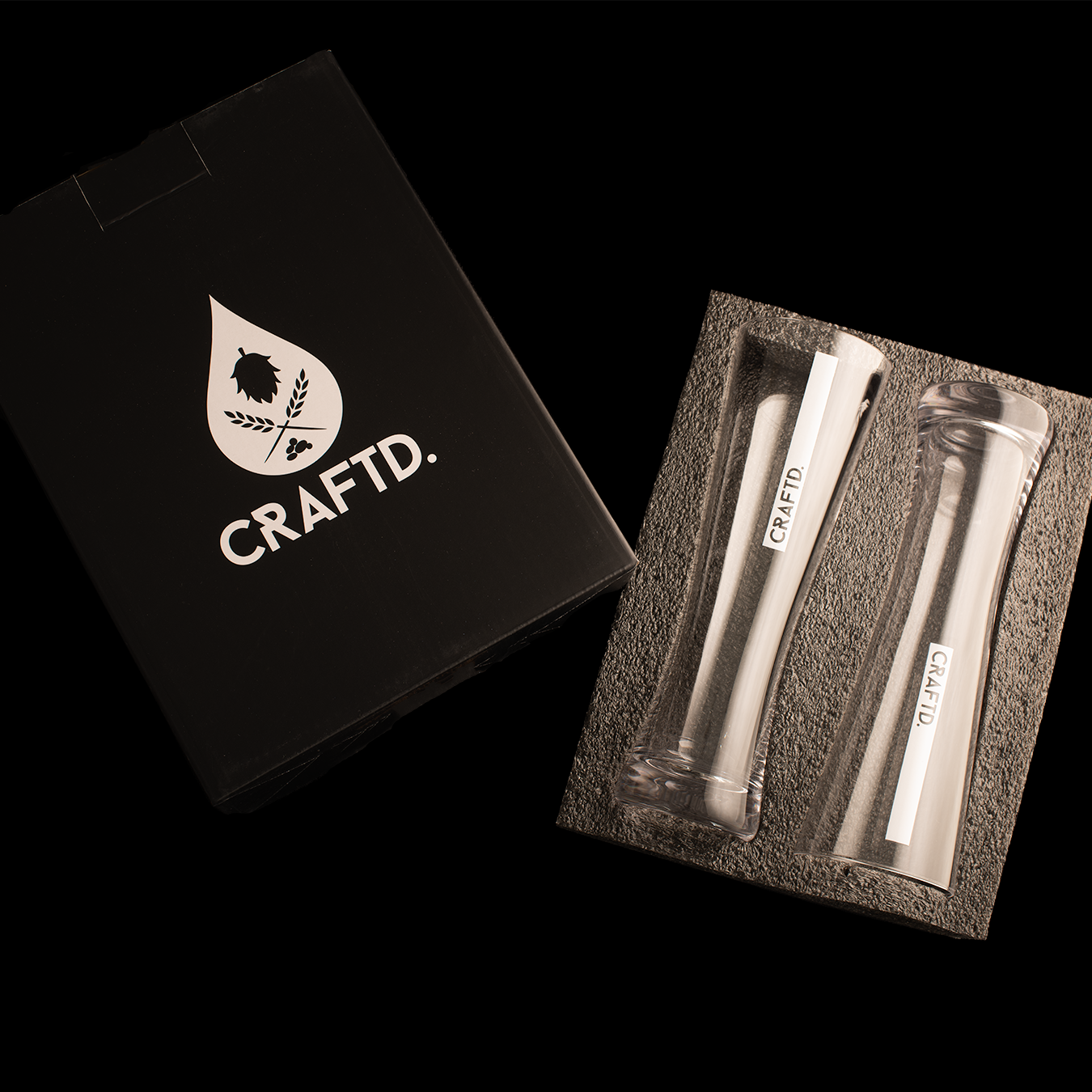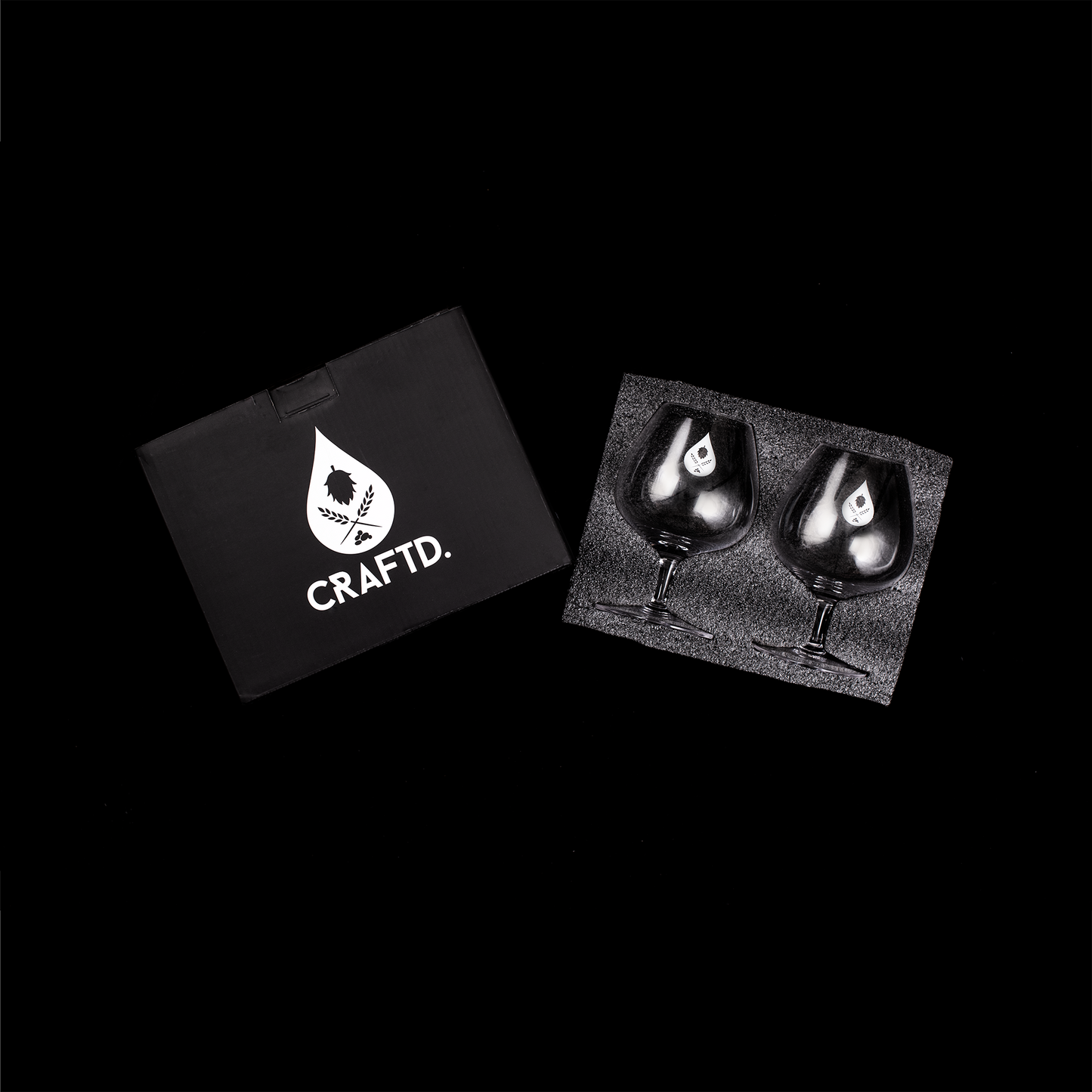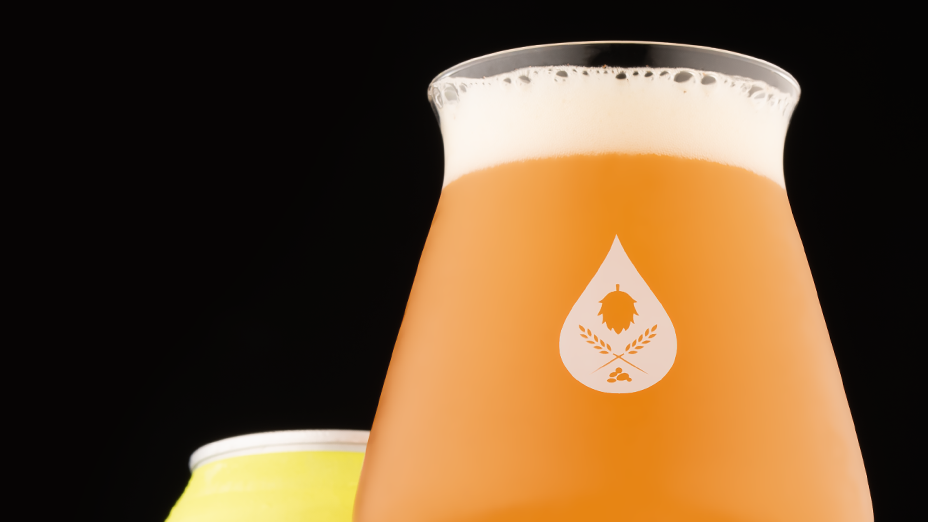 Crafted for Beer
Glassware designed specifically to enhance the characteristics of beer. The perfect shapes to deliver the flavours as the brewer intended.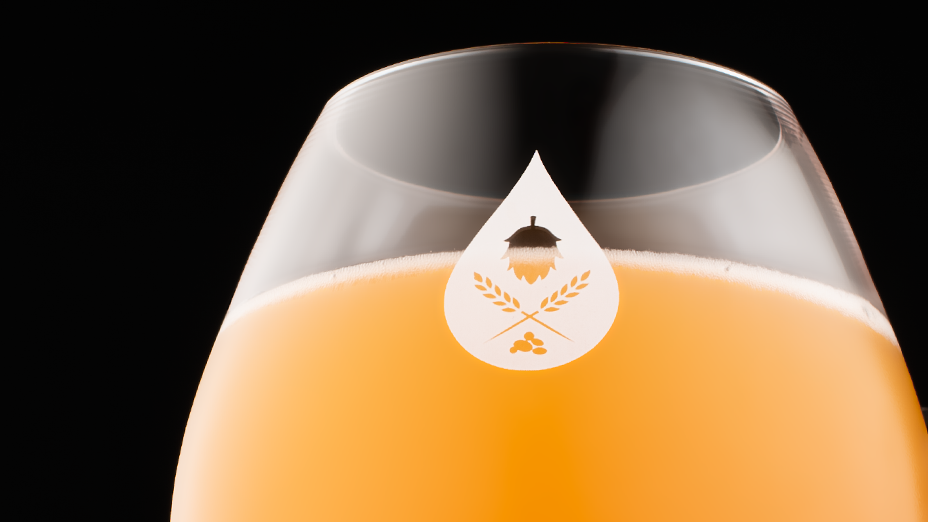 Looks Good, Feels Good.
Premium lead free crystal with stunning transparency shows the beer colour and clarity. Curves in all the right places don't just shape the flavour, they feel great in the hand.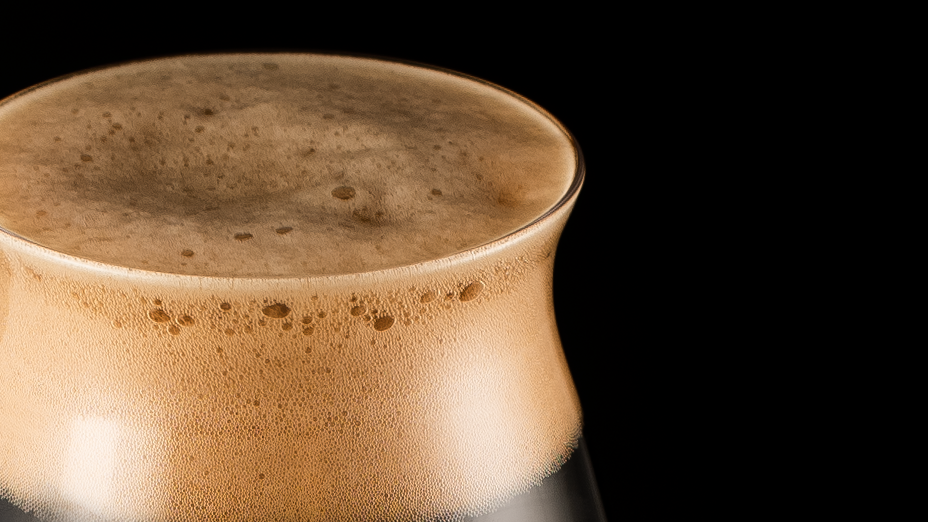 Crafted by Hand
Each glass is hand blown, shaped by a master craftsperson. Your glass is one of a kind, unique just like a batch of craft beer.