Regular price
Sale price
$29.99 AUD
Unit price
per
Sale
Sold out
Faithful Clarity
No matter the occasion, no matter the beer, Freddy has been your faithful everyday beer companion.
It's a glass that's easy to hold, easy to pour beer into and easy to gaze upon. He brings you the familiar feeling of holding a can, while you reap all the benefits that come from beer in a glass.
Cylinder shape for viewing colour and clarity uninhibited
Narrowing opening assists with head retention and aroma concentration
Wall thickness is balanced for feel and maintaining beer temperature for longer
Best Beer Styles

Pale ales, lagers, pilsners, session ales. No fancy glasswork obscuring the view here, Freddy's simple cylinder shape shows off the colour and clarity of the beer with the narrowing top assisting with head retention.
Design Origins

The Kruegers

The cylindrical body of the glass is perfect for beers with more clarity while the narrowing lip concentrates aroma and retains head. That's it, put the beer in and enjoy!

The first beer to be sold in cans was Krueger's Special Beer in 1933. The cans were much thicker than those you see on the shelves today and in fact made of steel. To make matters even more difficult the ring pull didn't appear on cans until 1959. So, needless to say they would have been fairly tricky to open, but we know a certain Krueger with a menacing glove who would have had no trouble and we named this glass after him.
Shipping

We use Australia Post and all orders.

Standard shipping:

$13 Australia wide for orders 8 glasses or less

$20 Australia wide orders over 8 glasses

Express shipping is available if you want your Craftd goods quicker

$23 Australia wide for orders 8 glasses or less

$30 Australia wide for orders of 8 or more glasses
View full details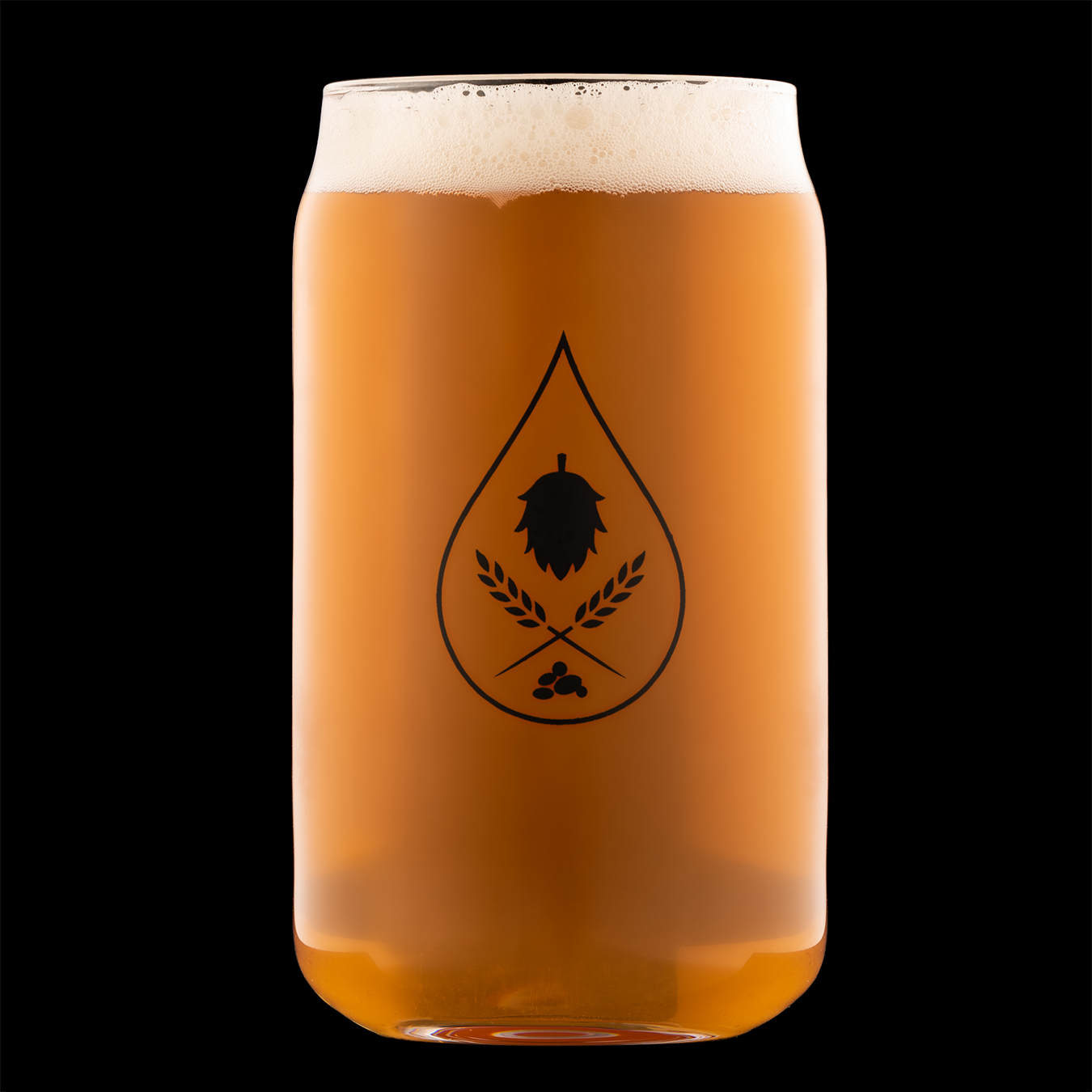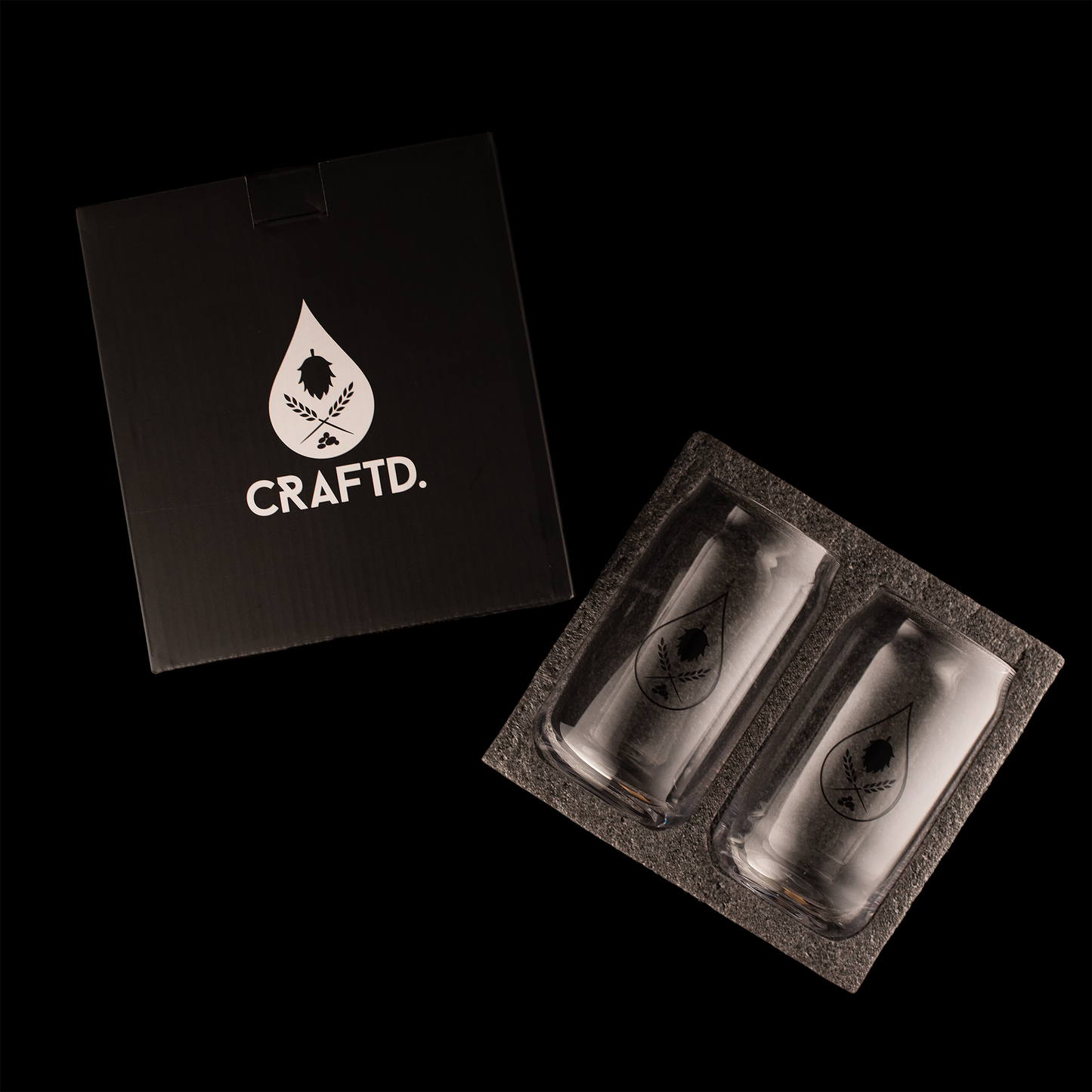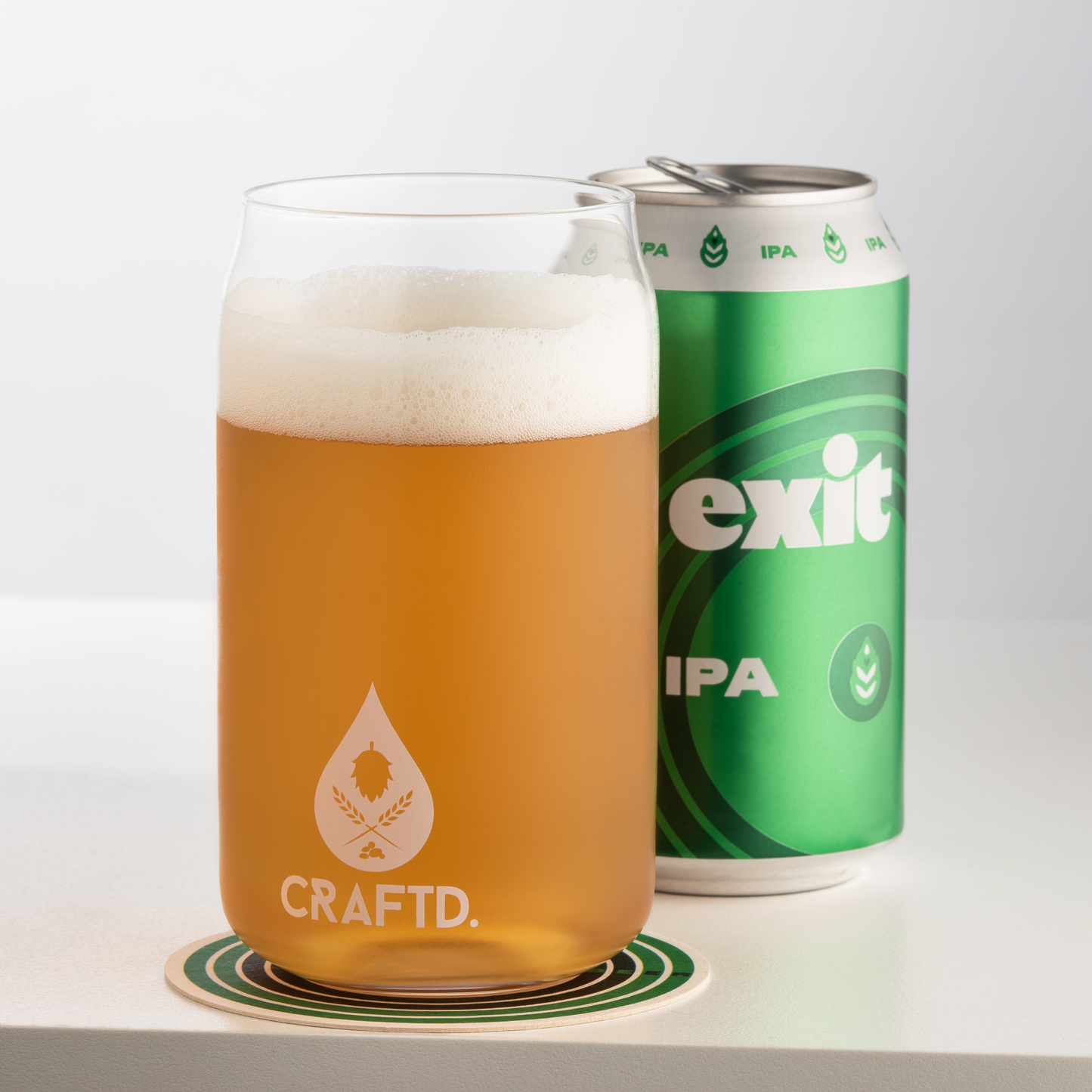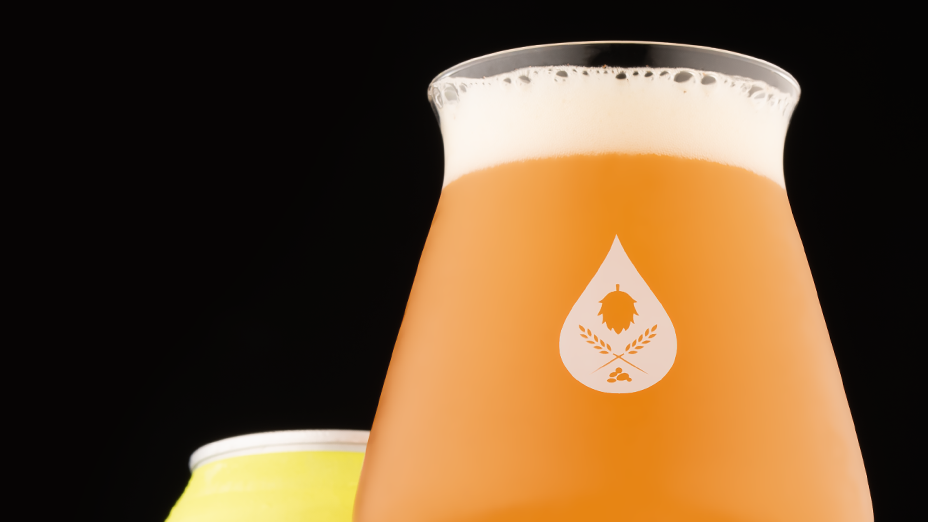 Crafted for Beer
Glassware designed specifically to enhance the characteristics of beer. The perfect shapes to deliver the flavours as the brewer intended.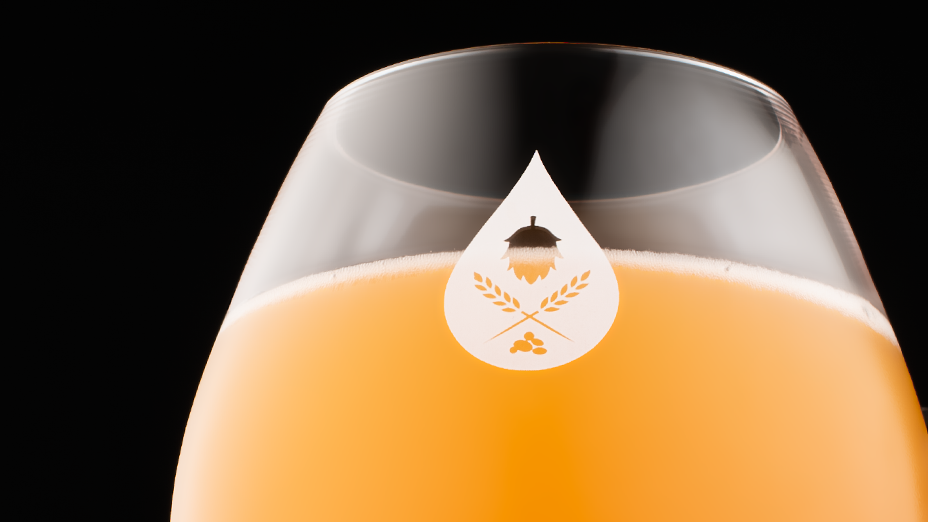 Looks Good, Feels Good.
Premium lead free crystal with stunning transparency shows the beer colour and clarity. Curves in all the right places don't just shape the flavour, they feel great in the hand.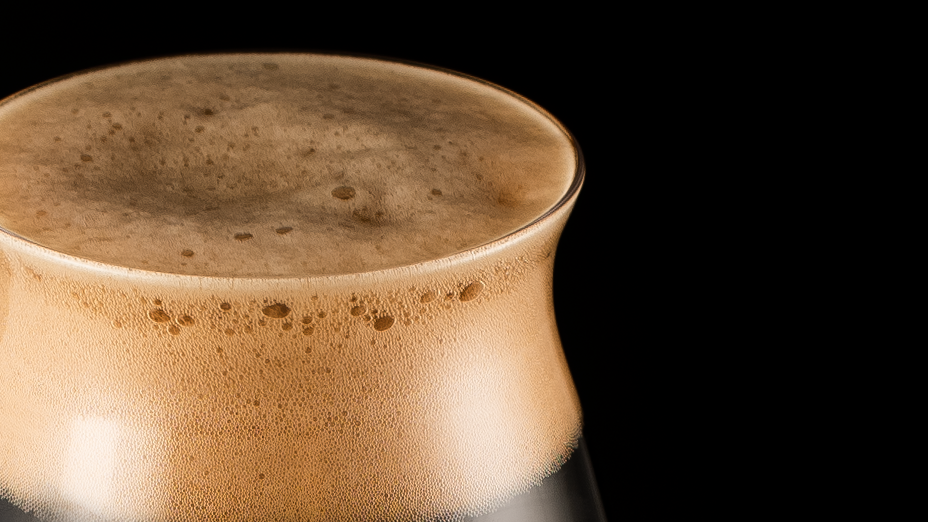 Crafted by Hand
Each glass is hand blown, shaped by a master craftsperson. Your glass is one of a kind, unique just like a batch of craft beer.