Regular price
$69.98 AUD
Sale price
$64.99 AUD
Unit price
per
Sale
Sold out
The ultimate IPA glassware set.
This set includes 4 glasses great for IPA's,  2x Alpha being the perfect West Coast IPA vessel and 2 x Aphrodite being an East Coast IPA champion. 

2 x 420ml Aphrodite Glasses
Glassware shaped to enhance flavour, aroma and head creation/retention
Premium lead-free crystal 
Brilliant clear glass to let the beer colour shine
Handmade not machine produced
Best Beer Styles

IPAs.
Beers which have a complex aroma and profile will come to life in the Alpha.
The Aphrodite's stemmed tulip glass has become one of the world's most popular glassware shapes for craft beer, accomodating many styles.
Design Origins

About the Aphrodite...

With its sophisticated looks the Aphrodite is as equally suited to cracking a hazy IPA in front of the footy as it is to pulling her out at your next dinner party with friends.

Apart from looking good, the long stem and tulip shaped curves deliver a drinking experience that is one to be envied. Warm hands are kept away from the beer by the stem and the tulip shape concentrates the aromas and retains the head with the rolled lip delivering the beer evenly across the palate. All this in a beautifully clear crystal glass for your beer viewing pleasure.

About the ALPHA...

Functional or aesthetically appealing… who said you can't be both? The Alpha is craft beer glassware with striking good looks, great feel in the hand and a shape that will deliver a captivating beer experience.

Designed to get the most out of your beer from the first sip right until the last drop. The unique shape subtly works the beer to achieve continuous head, deliver aromatics and showcase the beer's characteristics. This chimney and bowl combination makes this versatile glass suitable for almost any beer style. The Alpha will excel when working with beers with big aromatics, such as IPAs and Hazy IPAs.
Shipping

We use Australia Post and all orders.

Standard shipping:

$13 Australia wide for orders 8 glasses or less

$20 Australia wide orders over 8 glasses

Express shipping is available if you want your Craftd goods quicker

$23 Australia wide for orders 8 glasses or less

$30 Australia wide for orders of 8 or more glasses
View full details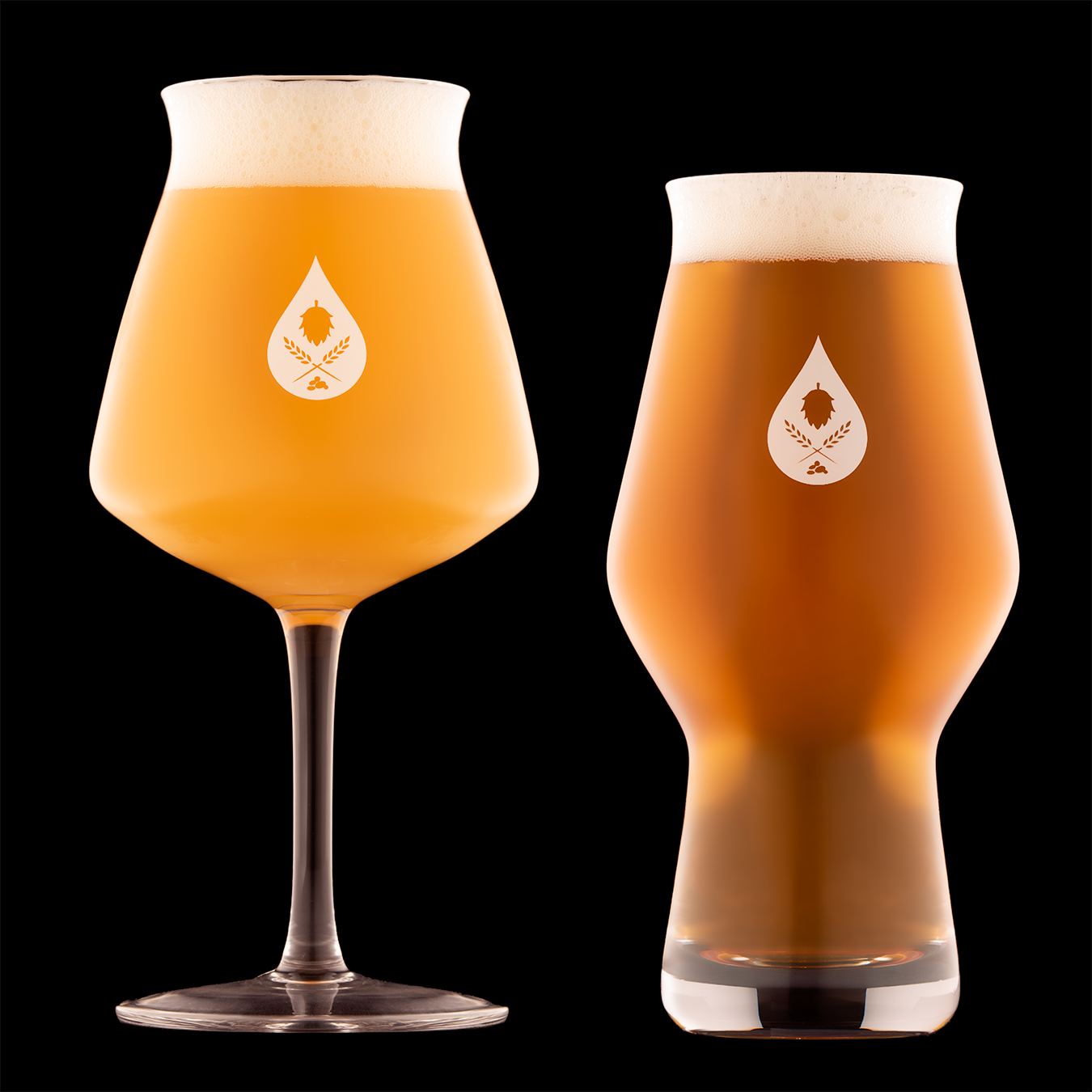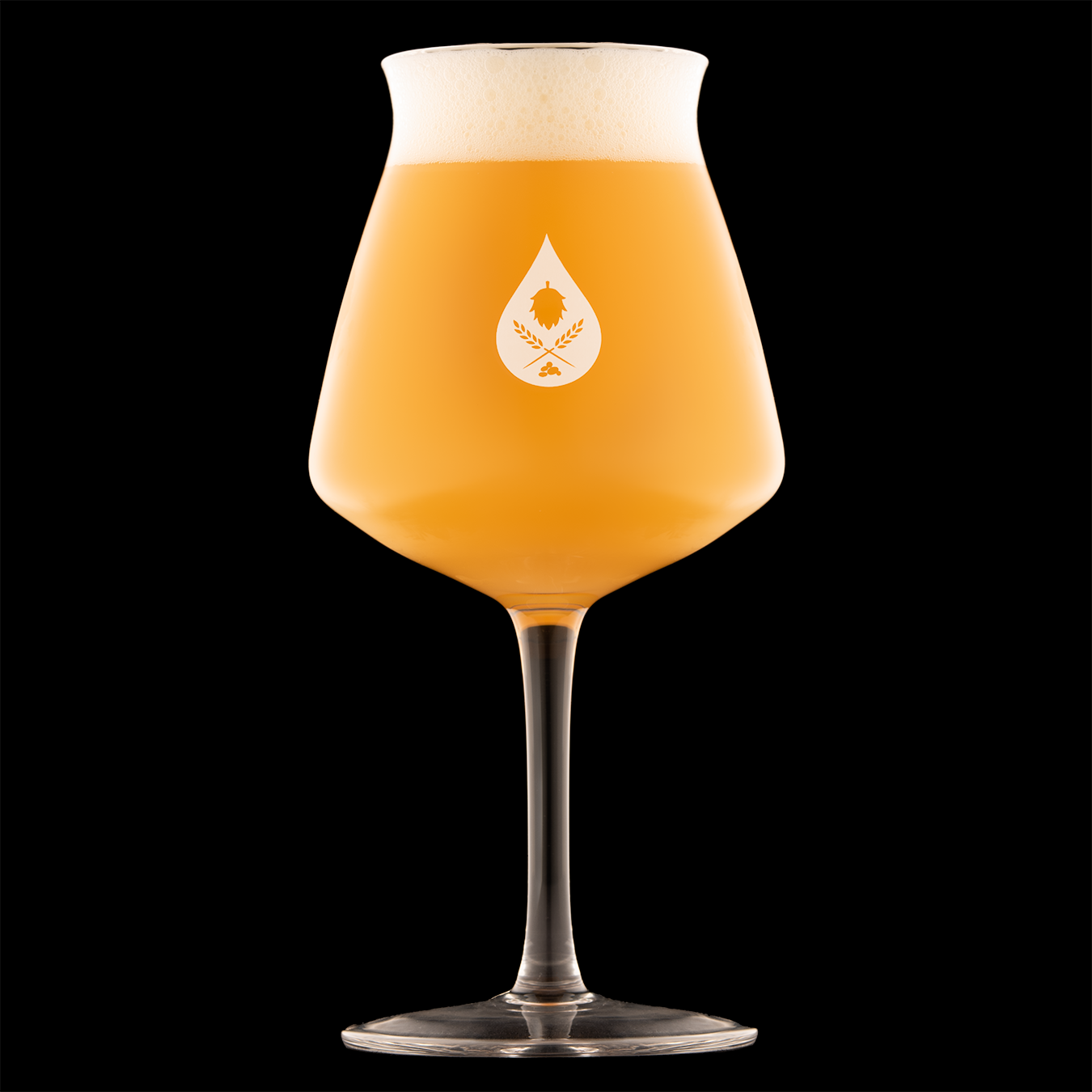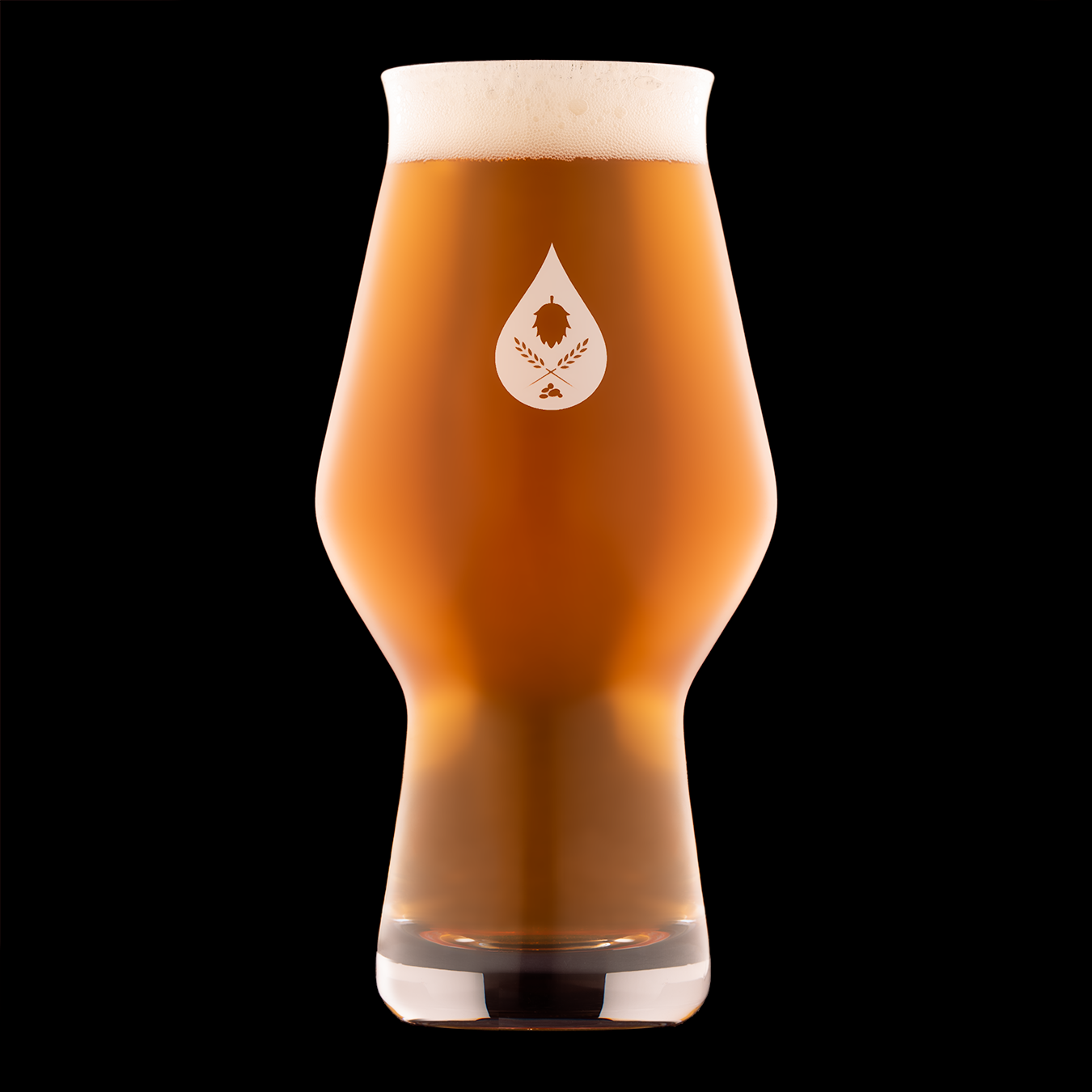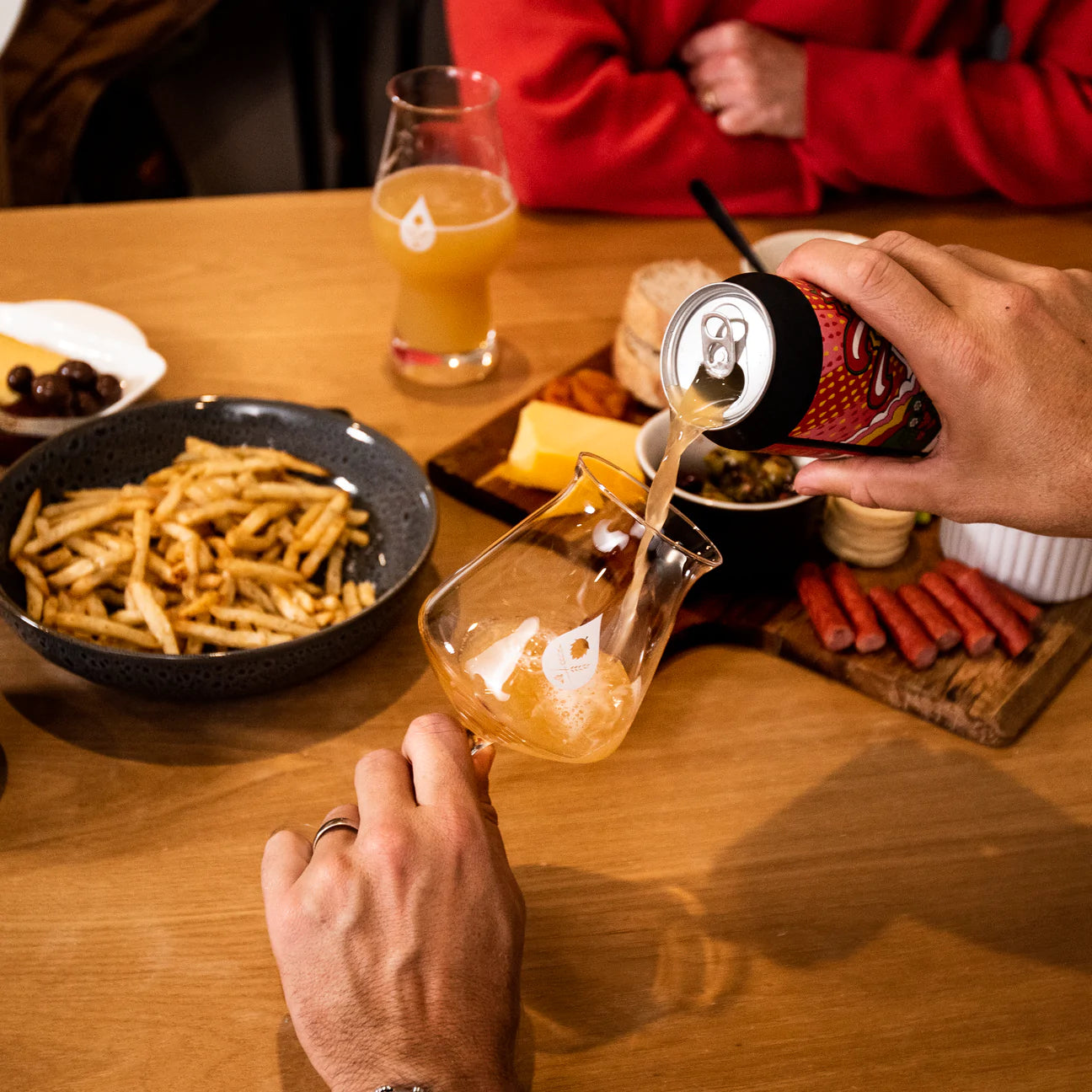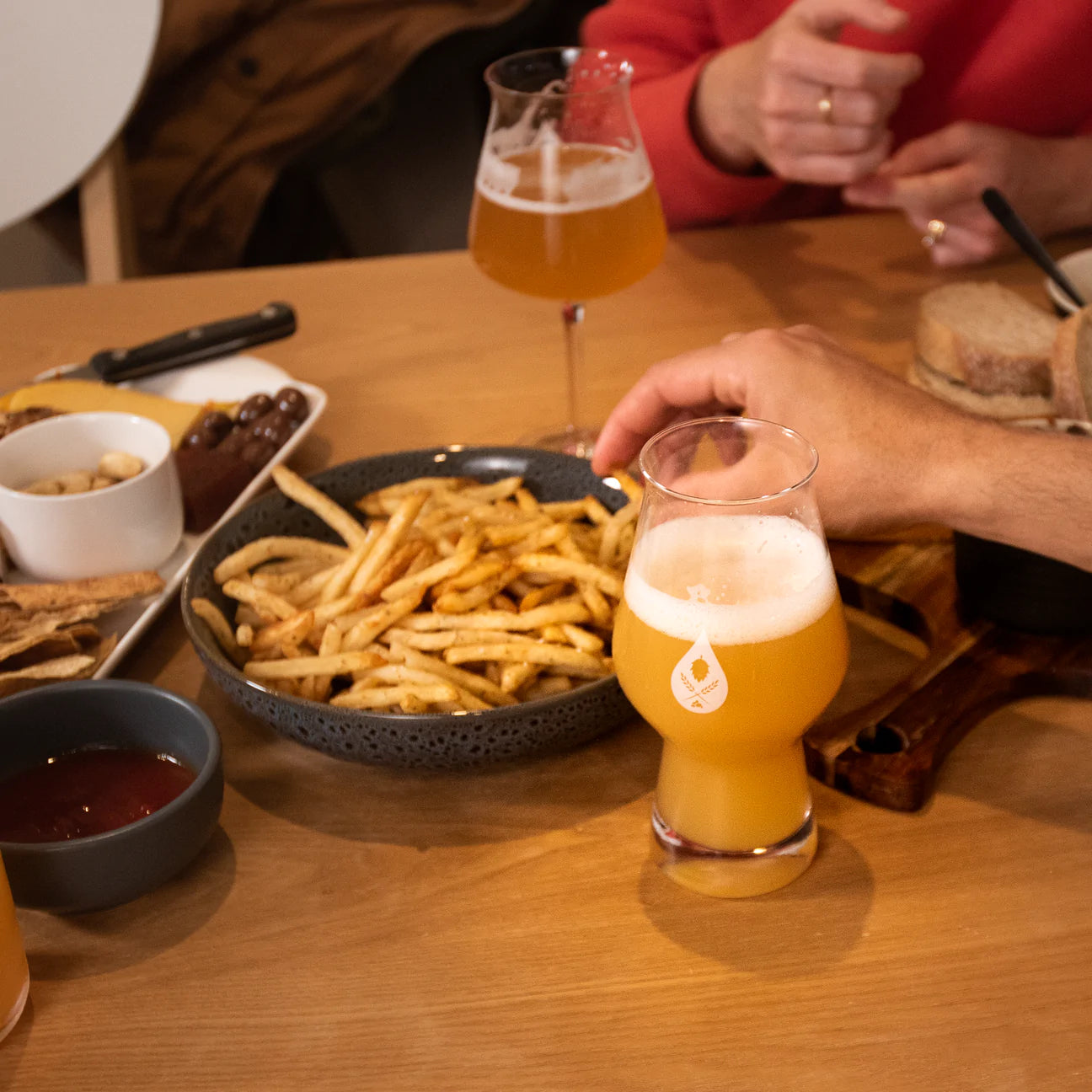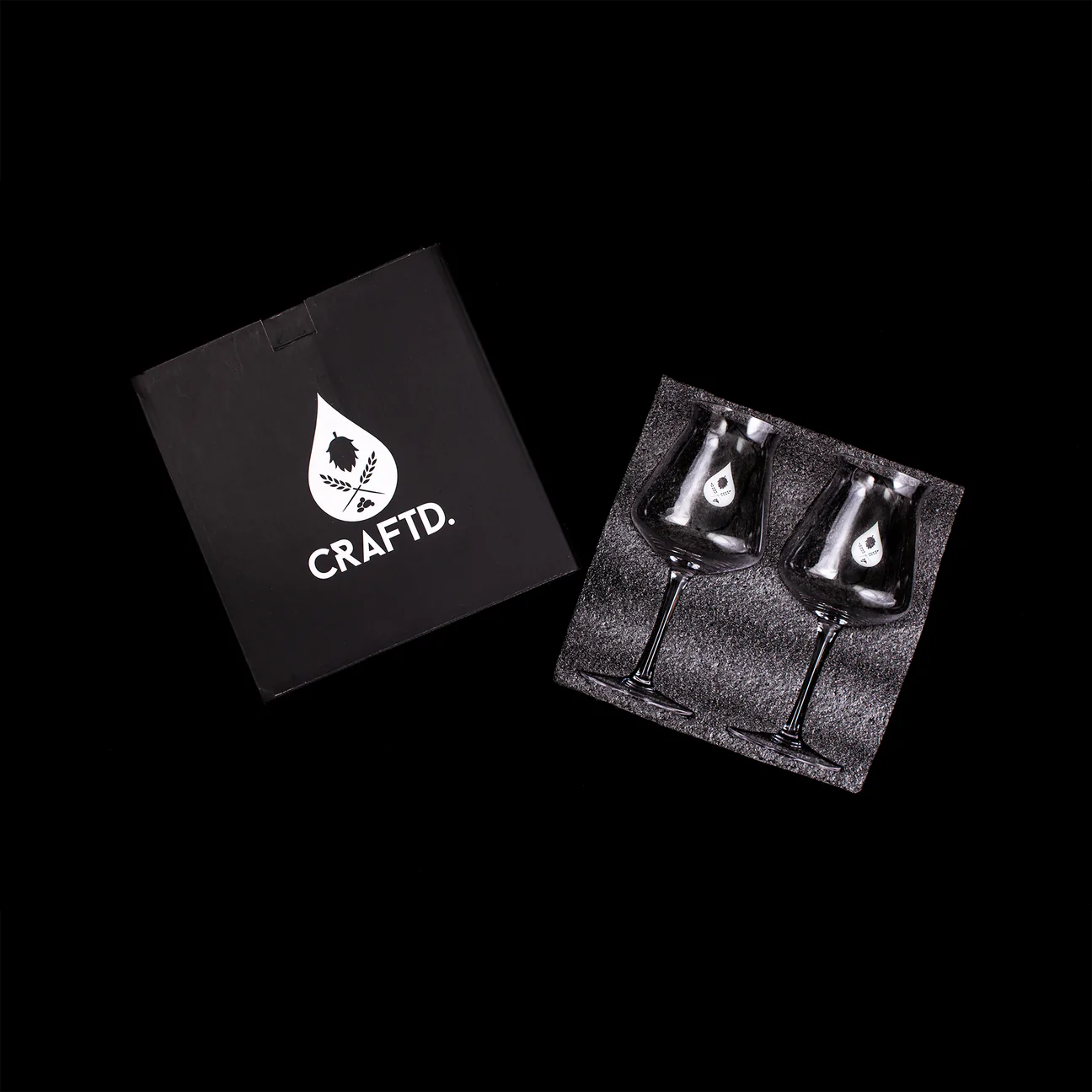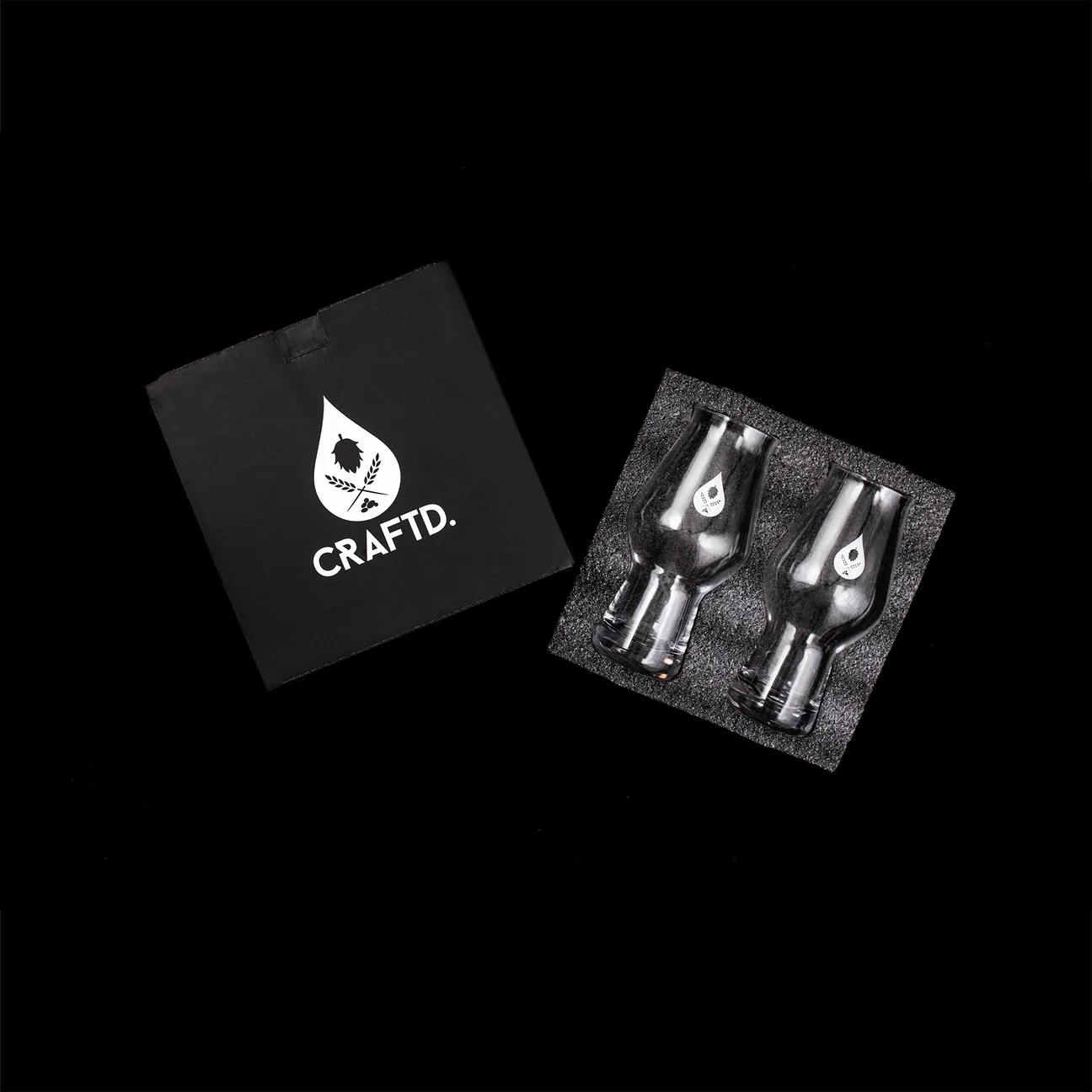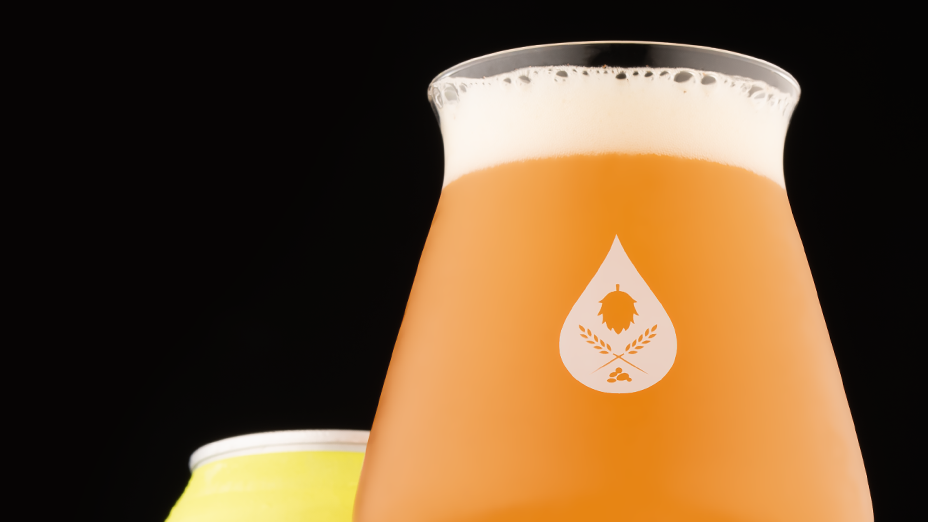 Crafted for Beer
Glassware designed specifically to enhance the characteristics of beer. The perfect shapes to deliver the flavours as the brewer intended.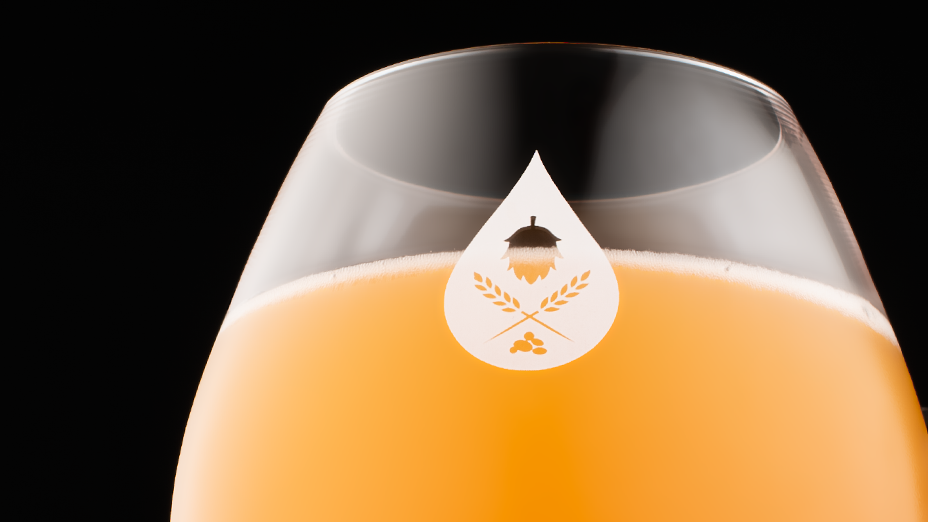 Looks Good, Feels Good.
Premium lead free crystal with stunning transparency shows the beer colour and clarity. Curves in all the right places don't just shape the flavour, they feel great in the hand.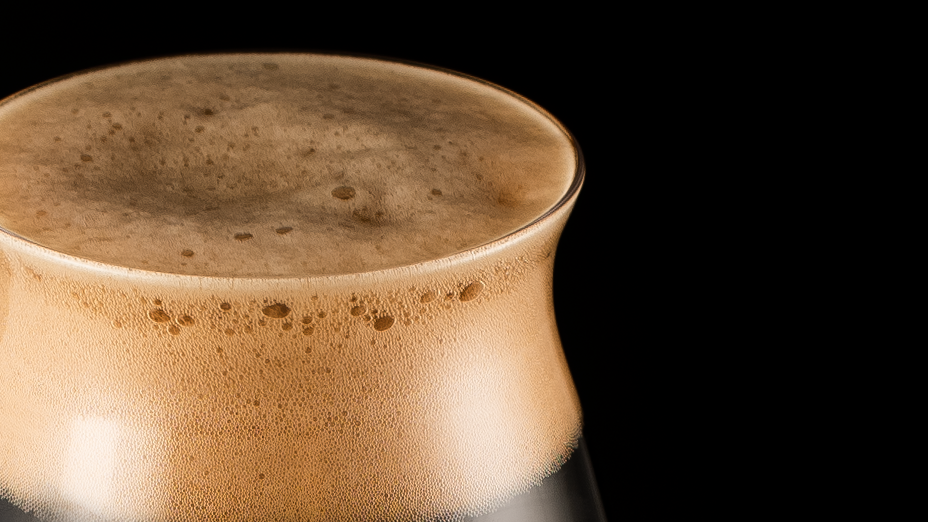 Crafted by Hand
Each glass is hand blown, shaped by a master craftsperson. Your glass is one of a kind, unique just like a batch of craft beer.