Regular price
Sale price
$32.99 AUD
Unit price
per
Sale
Sold out
Designed for complex aromas
Le François2 large bowl leading to a narrowing opening makes it the perfect companion for those beers that commonly feature complex aromas. 
 Sit back, relax and enjoy beer like you're french royalty.
"Snifter" shape for concentrating complex aromas
Short stem for cupping the glass in the hand
Thin wall for maintaining beer temperature for longer
Best Beer Styles

Stouts, porters, barley wines, saisons and other fresh sours. This glass excels for dark and complex brews and for light fresh sours. The shape focuses aromas whether light and delicately balanced or deep and layered.
Design Origins

Refined Vision

A gentle swirl of a barrel aged stout, taking in the complex aroma and then delving into the first sip. A light fruity saison with spicy aromatics and a crispness that jumps out at you as the nose is brought to the glass. Le François2 or "the Frenchman" is elegant and refined.

We've taken the original Craftd Le François design and made some tweaks - a little more volume and a thinner wall, but retained the essence of the glass and the philosophy; short stem, large bowl and aroma-concentrating opening. Le François2 is everything of the original amplified.

Whether drinking a light crisp saison, a barrel aged stout or a barley wine the Le François2 will feel right at home in the hand. Le François2 allows for a generous pour without letting you get too carried away when sipping on those high ABVs. Sit back, relax and enjoy beer like you're french royalty.
Shipping

We use Australia Post and all orders.

Standard shipping:

$13 Australia wide for orders 8 glasses or less

$20 Australia wide orders over 8 glasses

Express shipping is available if you want your Craftd goods quicker

$23 Australia wide for orders 8 glasses or less

$30 Australia wide for orders of 8 or more glasses
View full details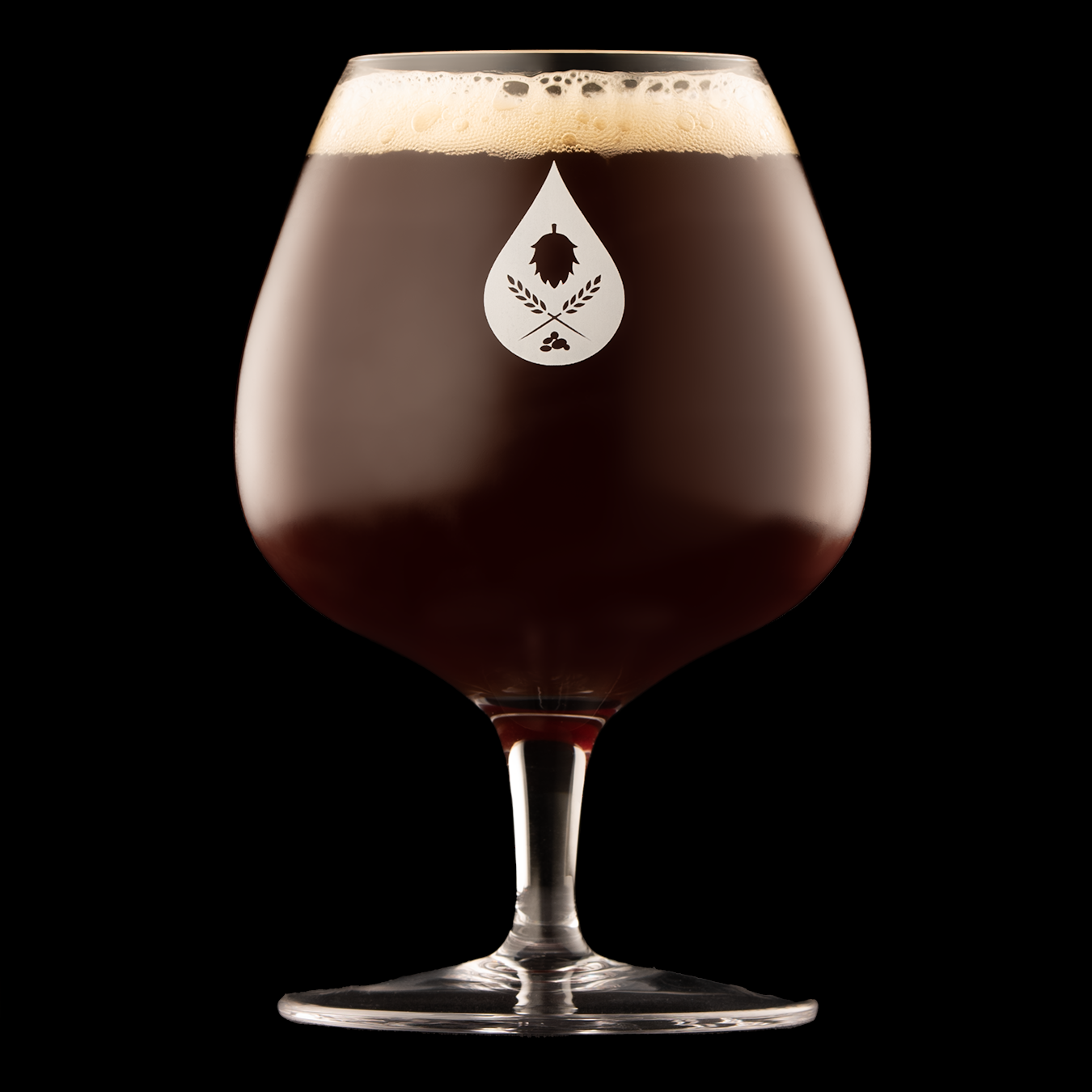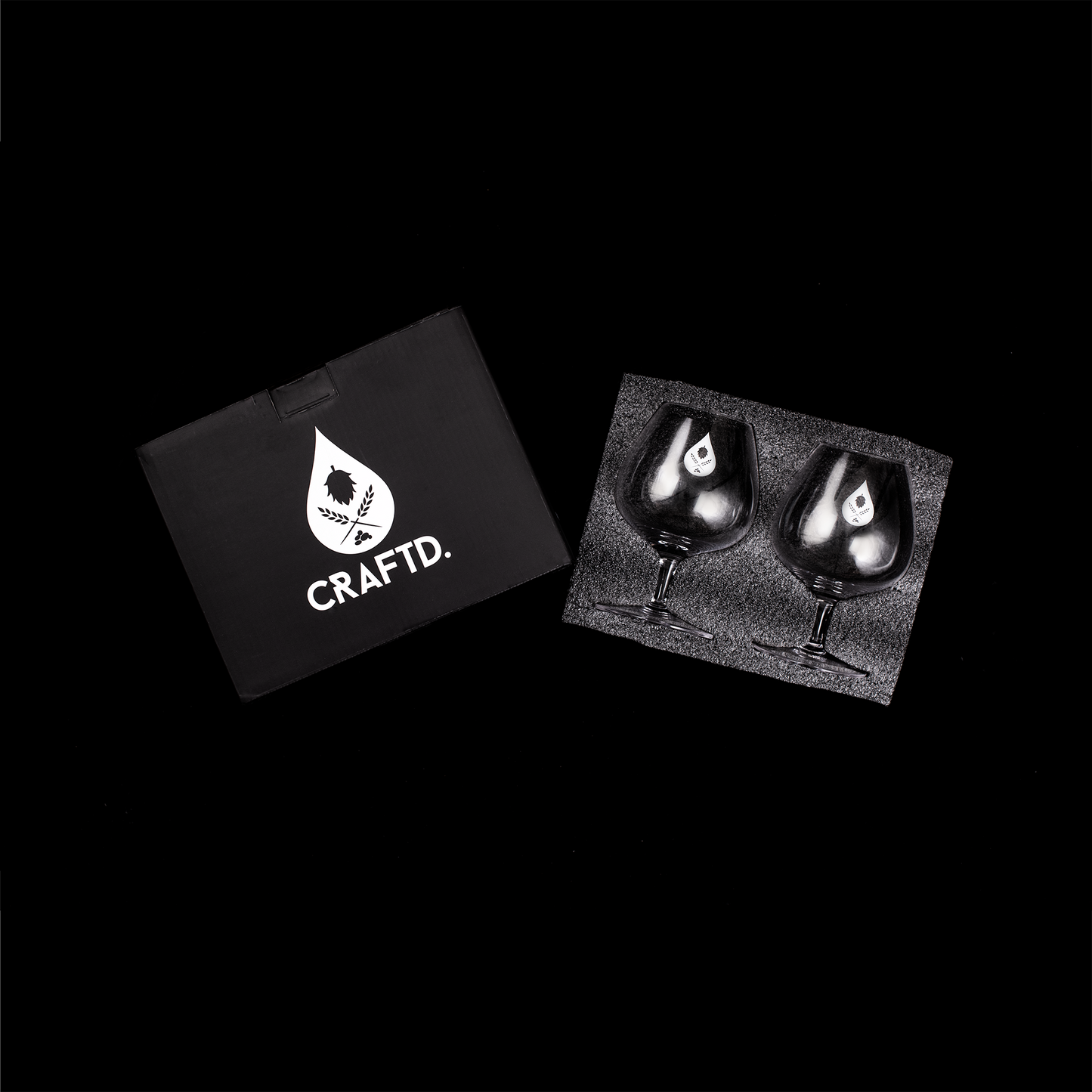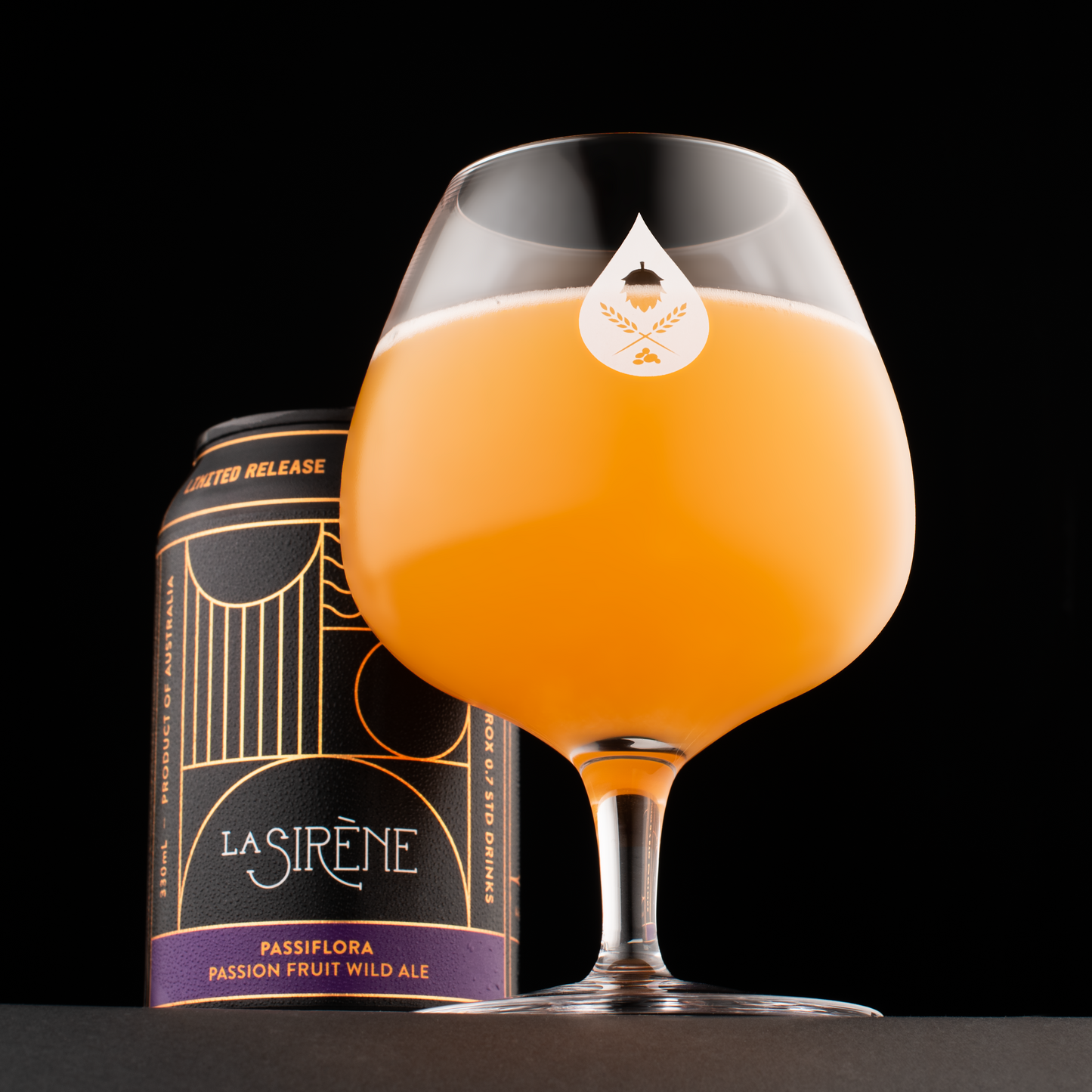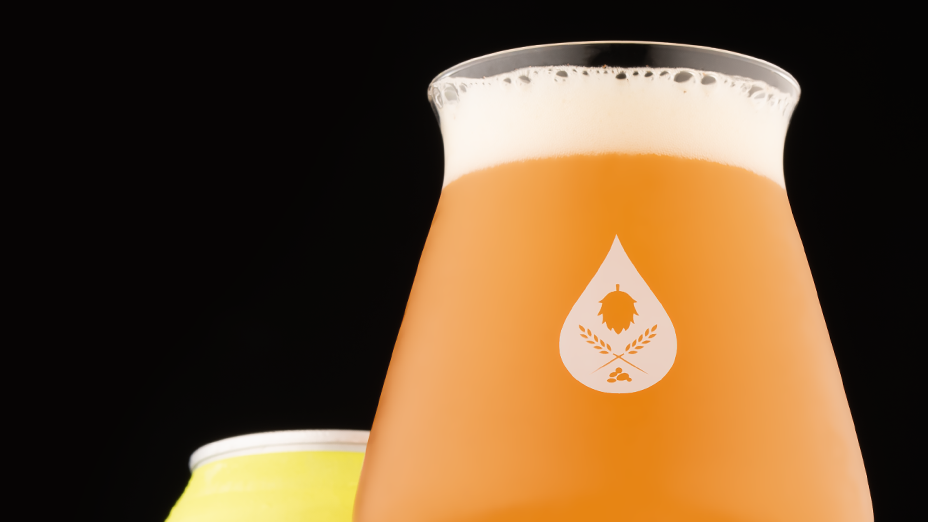 Crafted for Beer
Glassware designed specifically to enhance the characteristics of beer. The perfect shapes to deliver the flavours as the brewer intended.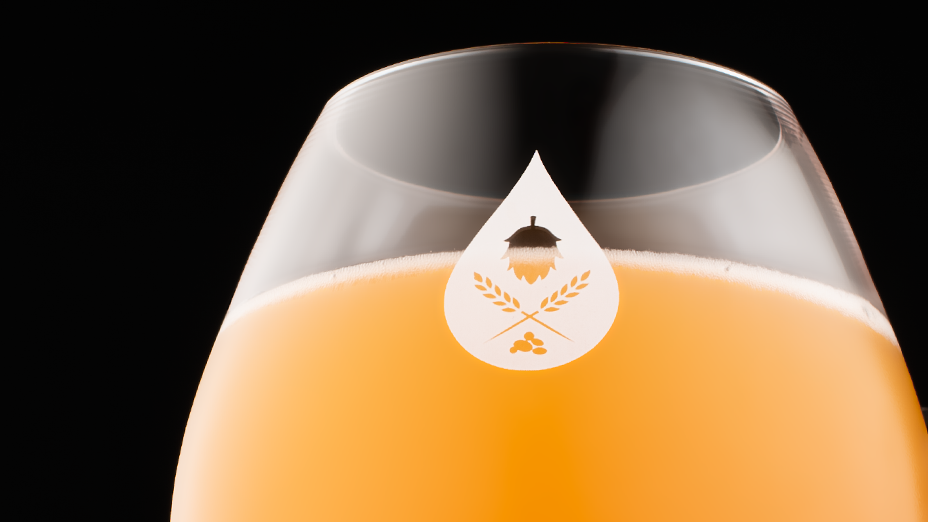 Looks Good, Feels Good.
Premium lead free crystal with stunning transparency shows the beer colour and clarity. Curves in all the right places don't just shape the flavour, they feel great in the hand.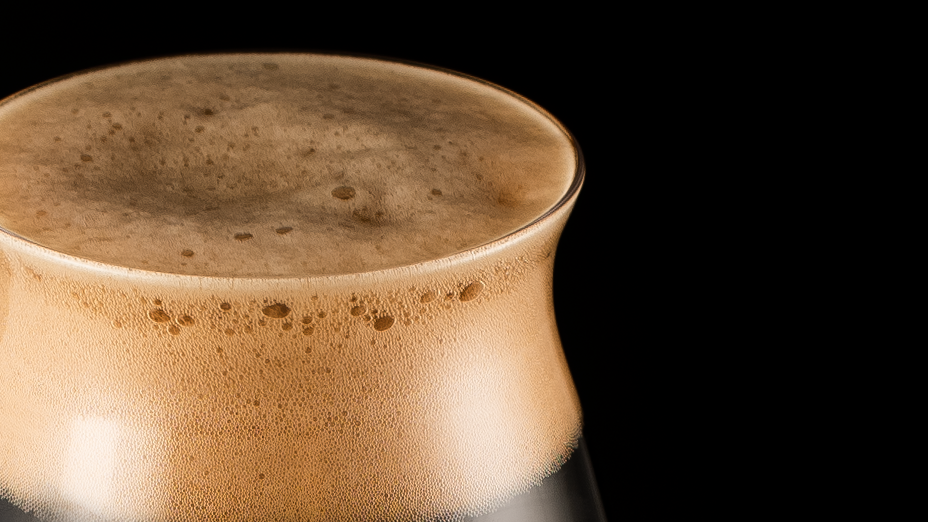 Crafted by Hand
Each glass is hand blown, shaped by a master craftsperson. Your glass is one of a kind, unique just like a batch of craft beer.